I'm very pleased to announce that the Court PC online database of CT Superior Court cases will be upgraded with new search capabilities and a new look over the next few months. Thanks to all of you who have made suggestions and comments on how to improve the database. Our new website designer and SQL developer are working on a number of improvements and additions, the first major upgrade since the online database was introduced roughly five years ago.
The planned new features and searches include: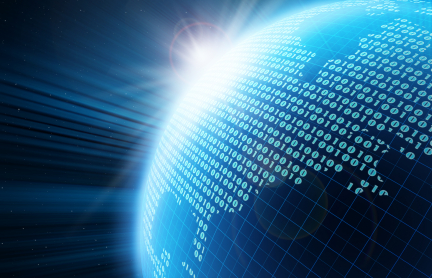 a quicker, smoother login process directly from our home page

additional CV/FA search result filters by party type and date range, so you can limit a report to defendants only, or to only those records from 2000 or later

view CV/FA search results by judgments only or by all cases

party name search results page will also display case and appearance info - no need to click on case displays to see which attorney or firm represented your subject

three new search types will be added --

for CV/FA cases by location and docket number -- displays basic case info, parties and appearances, and available docket information for hundreds of thousands of cases no longer archived on the Judicial Branch website

search the civil case database using multiple selection criteria, such as location, case type, outcome and date range

search our attorney appearance database by Juris number for all appearances filed by a particular firm or attorney from 1994-present

all search results will be stored for 30 days -- if you've lost a report or simply need another copy, you can easily retrieve recent search reports without having to run a second search
Additional details will appear in the next issue of this update. The project is being completed by CT Web Factory LLC of Wolcott, CT.
What's in a name? It's where all public records searches begin. The first and easiest thing you can do to guarantee better search results is to simply make sure the name you search is entered in the proper order. This is probably the single most common issue I've had to address in the five years of offering the online database.
Remember, not all databases use the same search logic or work in exactly the same way. Court PC's database uses a search page which specifies a first name field and a last name field, in that order. It's not self-correcting, either. You must use these fields correctly and enter the first name in the first name field, etc. to get the results you want.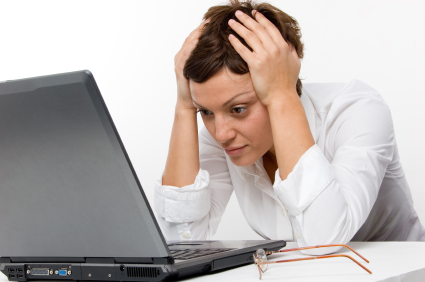 Yes, Court PC's criminal and motor vehicle searches will by default also search those records in reverse order, so where the first name and last name go doesn't really matter for CR searches. But CR and MV records are structured differently from CV and FA records. They don't contain "first name" and "last name" fields, but use a single, longer "name" field. Whenever this type of data entry is used, there's a much greater possibility that a name like "Francis Earl" will be entered incorrectly as "Earl Francis," which makes the "bi-directional" search absolutely necessary.
So don't fall victim to habits you may have formed on other databases. Note the type of search you're doing, note where the names go, and enter each name accordingly.
---
Search tips will be a regular feature of this newsletter. Tips will address the most common search problems I encounter when reviewing search logs. My top priority is seeing that you get the best possible results from the Court PC database. If you have any questions at all about the best way to run a name through the database, please e-mail me.
---
A New York client handling the sale of stock in a small restaurant corporation recently asked if I could check into any public records of liquor license violations or actions filed against the seller. The first stop in my research was to search the CT State website for the simple term "liquor license," which took me to the website of the CT Department of Consumer Protection. My first thought was that this seemed an unusual place to find such info. However, most commercial and/or professional licenses and permits fall under the DCP's jurisdiction, and within the DCP is the Liquor Control Commission (LCC). Documentation of all suspensions and revocations, plus memoranda of all decisions involving liquor permits (applications, etc.) are found at the online locations listed below.
There is no searchable database, only a year-by-year list of names. Each year's list must be searched separately, making the search somewhat tedious. However, the LCC's full decisions are here, as well as copies of the notices that must be publicly posted when a permit is suspended. This is an interesting public information resource you may wish to bookmark.
---
In each issue, I'll highlight public records resources from Connecticut or elsewhere, and news from BRB Publications, LinkedIn groups and other associations that may be of interest to you. I welcome input from readers as to any research tips and public records sites that may be useful to attorneys, private investigators, lenders, public records researchers and anyone in the fields of background screening and due diligence.
---
contact: John Lach, Court PC of Connecticut Inc.
toll-free fax: 866-768-3761
mail to: P O Box 951, Philmont, NY 12565